Every year London based design consultancy HudsonFuggle send out a desk calendar as a gift (instead of a christmas card) to clients of past, present, and future. 

The calendar showcases the results of its staff's endeavours into a new craft with a day long workshop associated with the chosen idea (past years have seen the staff attempt the letterpress and clay-mation). This year was no different, with the chosen idea being Street Art.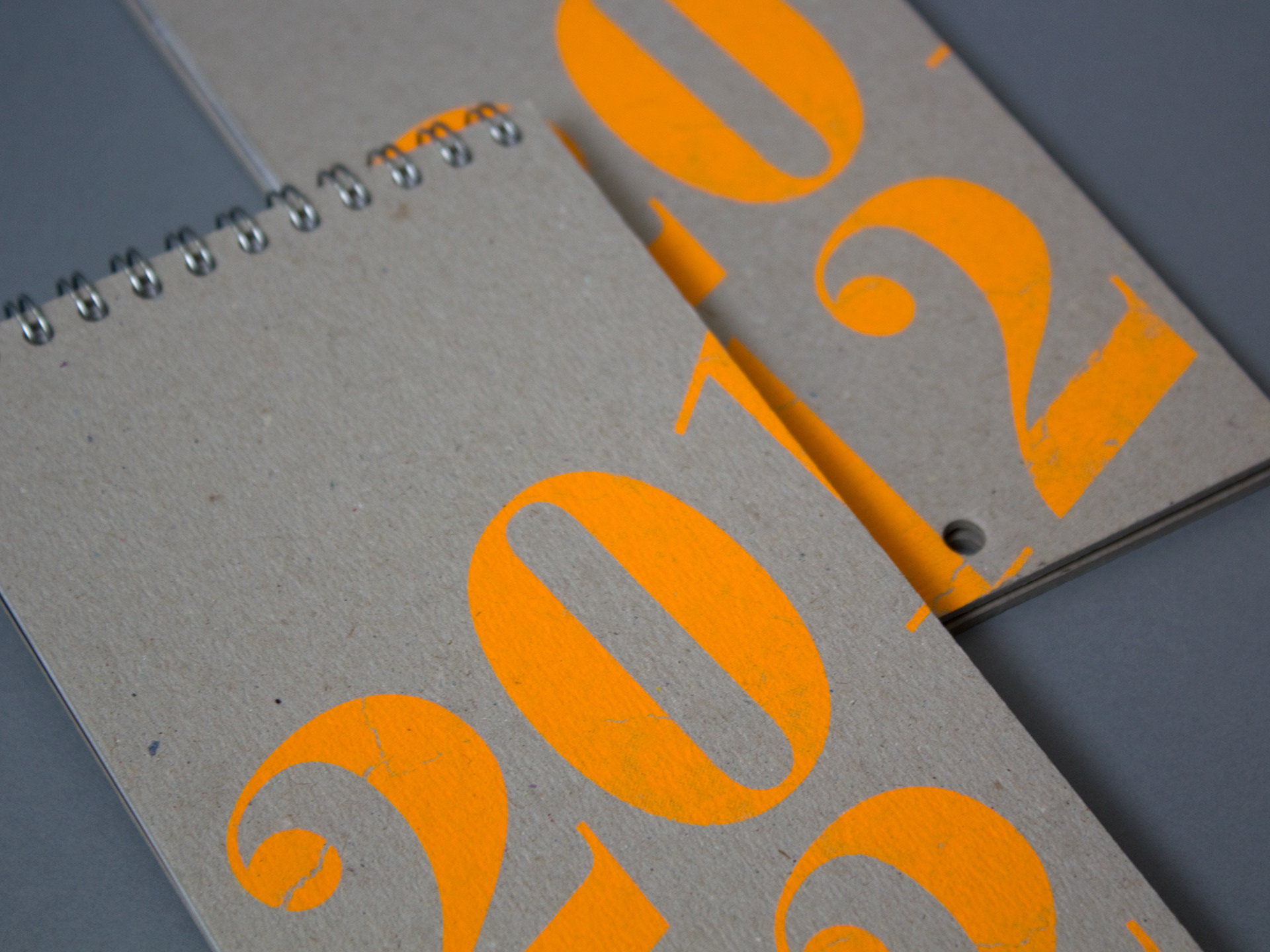 Each staff member was assigned a month and had to think of an idea around that, create it, install it and shoot it. 
The results belong in a gallery, not the street.
Created while working at Hudson Fuggle.
​​​​​​​