Geronimo are an integrated advertising agency based in London.
Originally based just off Oxford Street, a short move to Covent Garden coincided with a re-brand, not just visually but right down to Geronimo's core, its thinking and approach to people, their clients, and the way they work as an agency.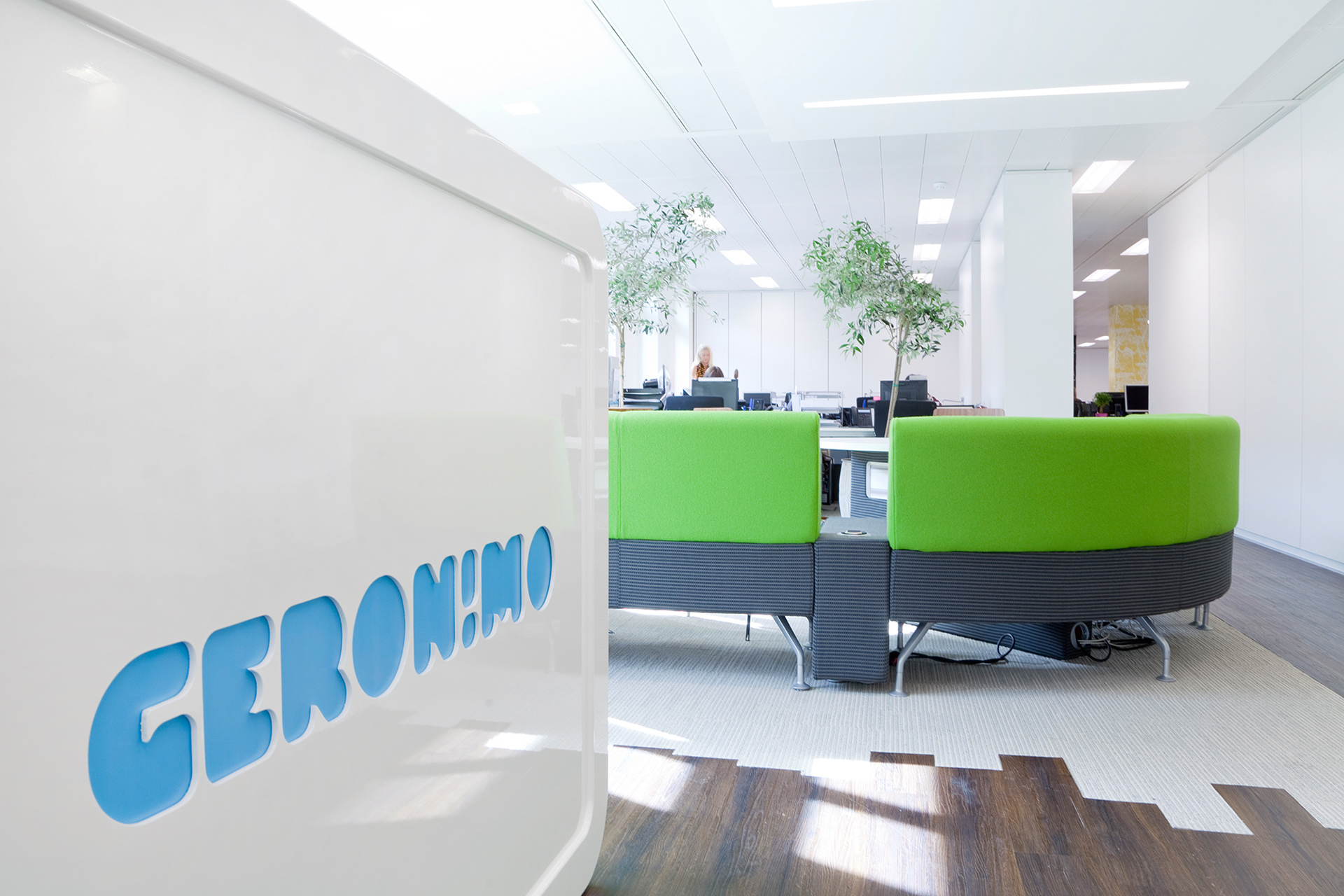 Their new strategy was all about a 'people first' approach. The main aim was trying to integrate themselves into people lives (which in return would bring a greater return) rather than shouting out messages from the rooftops. With that in mind a new visual system was created.